<< Continue shopping
Item :
8 x 10 - Bright Yellow Grey Chevron Gray Elephant Nursery Art Nursery Print Set of 2 Elephants C
USD $ 9.95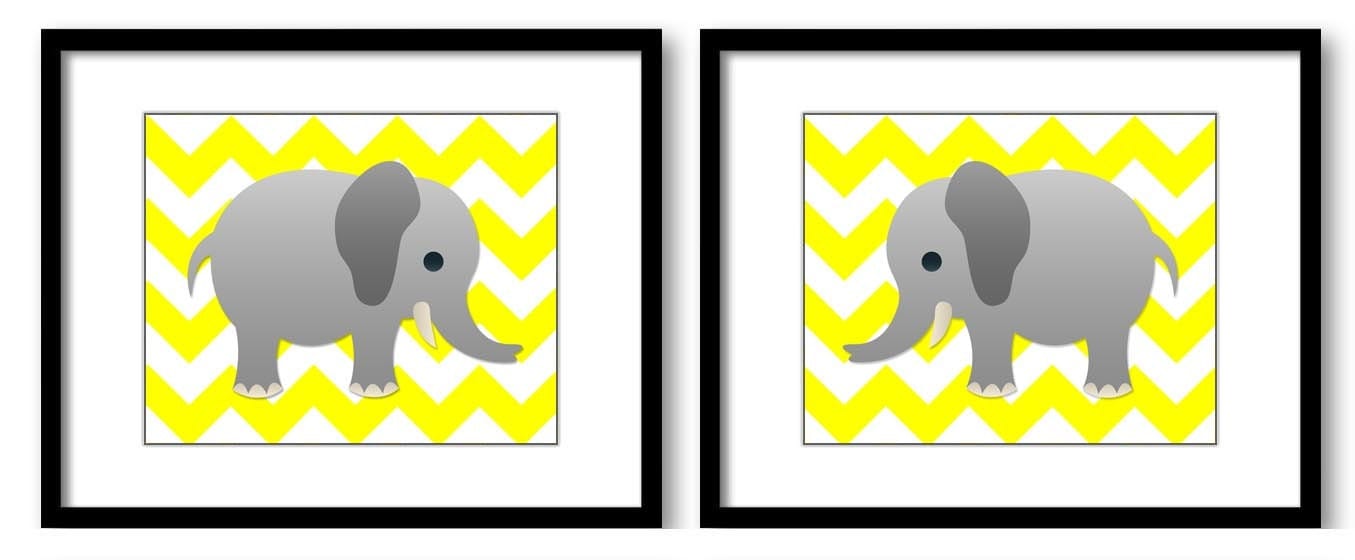 Bright Yellow Grey Chevron Gray Elephant Nursery Art Nursery Print Set of 2 Elephants Child Art Prints Kids Room Wall Art Nursery Decor Baby.

This is for a set of 4 prints in 8 inchs x10 inchs . Print(s) will be sent to you via email.

Print(s) are designed to fit into standard photo frames. Frame(s) not included.